Happy Camper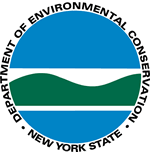 Just picked up my son from a one week overnight camp, in the Adirondack's.  The camp was all about the environment, nature and the great outdoors.  His favorite part was canoeing several lakes and then sleeping overnight on one of the islands.  Since he has been back, I've learned some games from his camp too.   Can't wait until we play "Salmon Run"!!
Did you attend any camps this summer?
What was your favorite activity?