STUDENT BLOG POST #1
Hi Pashley Friends!!
My name is Kaitlyn
.  I am in 4th Grade.
I am excited to create this student blog post.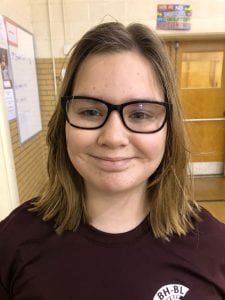 Here is my question ….
In regards to New Year's Resolutions
What is something school related to will focus on…(read more, use more flash cards…)
What is something healthy you want to focus on (eat more fruits and vegetables, get more sleep, try new foods)
I hope to hear from you…especially my classmates in Ms. Muscanelli's class!!