Are YOU Curious about Snacks that are GOOD and HEALTHY?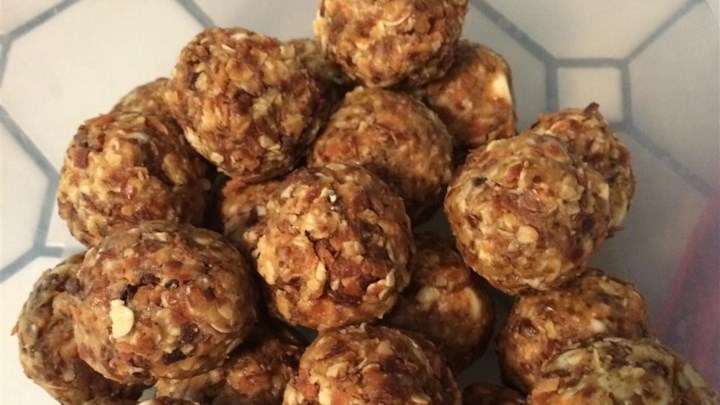 This week, I will be teaching a workshop about "healthy snacks".
It is part of our school's CURIOSITY SHOP program.
Students will get to make and try healthy snacks, perfect to pack for school.
I cannot wait!!
WHAT ARE YOUR HEALTHY SNACKS FOR SCHOOL?