Guest 5th Grade Student Bloggers!
So, here is our question for all of BHBL students and STAFF…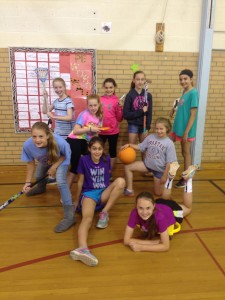 What was the best PE experience you have ever had??!!
Was it a game you loved to play, something funny that happened, or a memory of PE
 Tell us    
*5th Graders only…What will you miss about Pashley PE?