Vacation Week is ACTIVE Week!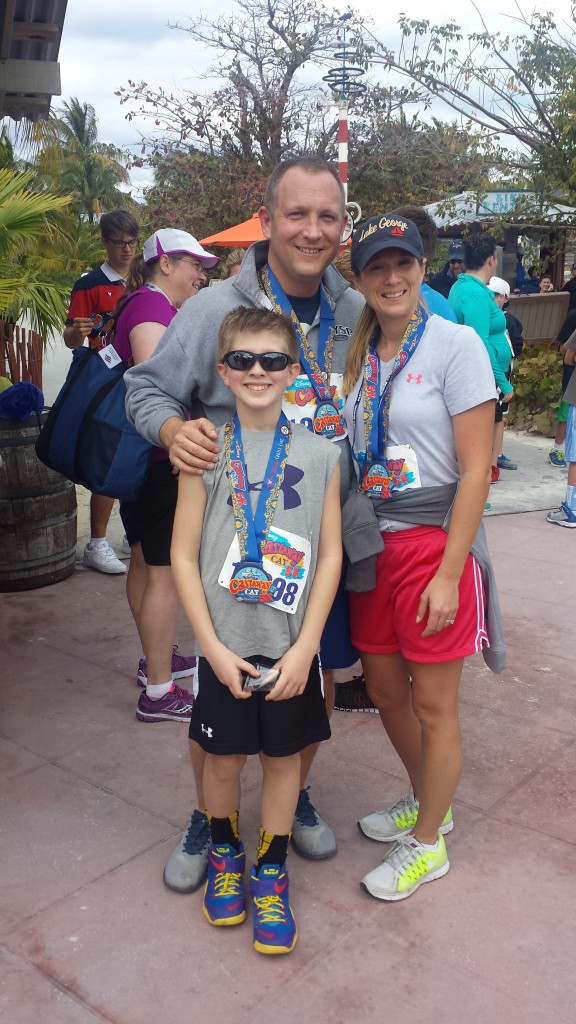 I hope you all had a GREAT February vacation!  Many families stayed active during their vacation week!
Here is Mrs. Sala and her family finishing a 5K Race in Florida.  Way To Go TEAM SALA!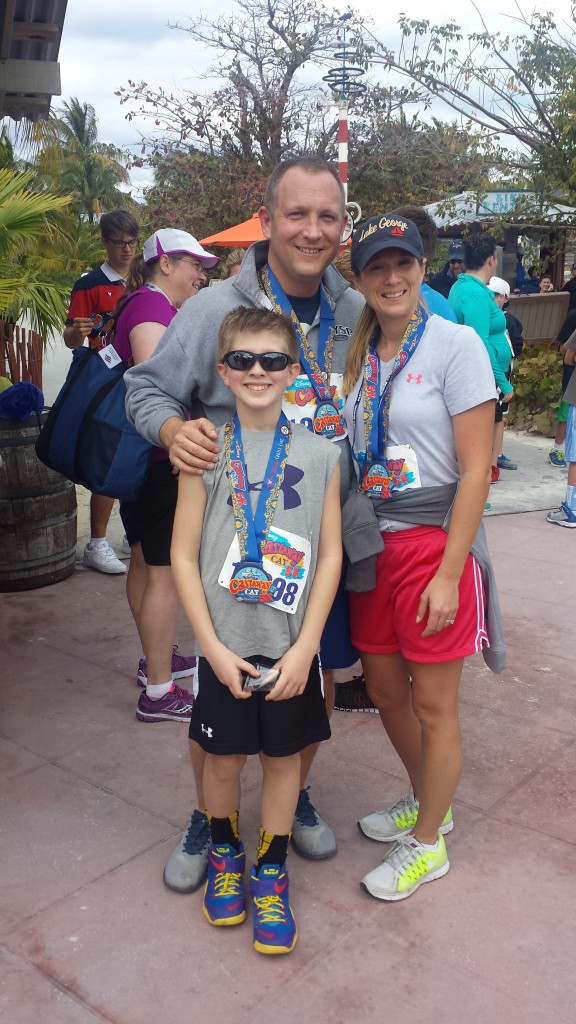 At my PEP Summit PE Teacher Conference, friends and I decided to Geo cache in Arizona. Fun finds!
AND of course some bowling fun with family and friends…
How did YOU and YOUR FAMILY stay ACTIVE over the vacation?